We've Got Your Eye Comfort Covered
Do tired, gritty, strained eyes take a toll on your work productivity? Are you constantly reaching for eye drops or squinting to read your screen, even with prescription lenses?
Dry eye symptoms can disrupt your routine and keep you from life's simple pleasures. But dry eye treatment can help.
At ProOptix Eye Care, we take a personalized approach to address your discomfort, vision, and eye health. We'll work closely with you to develop a treatment plan that targets your unique symptoms.
Book Appointment
What Is Dry Eye?
Your eyes need a consistent layer of tears (the tear film) to keep the eye's surface hydrated, nourished, and clean. Dry eye is when your eyes stop producing enough tears or only produce poor-quality tears, resulting in moisture evaporating too quickly.
Dry eye symptoms can worsen without treatment, potentially damaging the eye's surface and impairing vision.
What Causes Dry Eye?
Dry eye can develop for a number of reasons, but the most common include:
What Are Common Dry Eye Symptoms?
Dry eye can lead to a complex variety of symptoms. Although dryness is the most common symptom, patients can also experience watery eyes (as the eye produces too many tears trying to compensate for poor-quality tears.)
Blinking may feel uncomfortable, or your eyes may feel tired or heavy, leading to headaches or strained eyes.
Other common dry eye symptoms include:
Burning or stinging sensations
Blurry vision
Gritty, scratchy eyes
Light sensitivity
Stringy mucus
How Can Dry Eye Therapy Help?
At ProOptix Eye Care, we're dedicated to providing quality eye care. We take a personalized approach to dry eye therapy, developing a treatment that addresses not only your eye health but also your overall well-being.
Just like physical therapy, dry eye therapy should be tailored to the individual. We understand that each patient's experience is unique. That's why we've invested in technologies and therapies that can be customized to fit your specific goals and needs.
Our treatment plans are thoughtfully designed to target the underlying cause of symptoms and improve your quality of life.
Get Started with Our Dedicated Team Today
If you experience dry eye symptoms, you know how disruptive it can be to your day-to-day life. The good news is that customized treatment can make a world of difference.
We're passionate about helping our patients experience healthier vision. Whether you love spending time outdoors, relaxing with a good book, or cherishing quality time with loved ones, personalized dry eye therapy can help you get back to enjoying what you love most.
To find out how we can help you refresh your eyes and improve your quality of life, book an appointment at ProOptix Eye Care.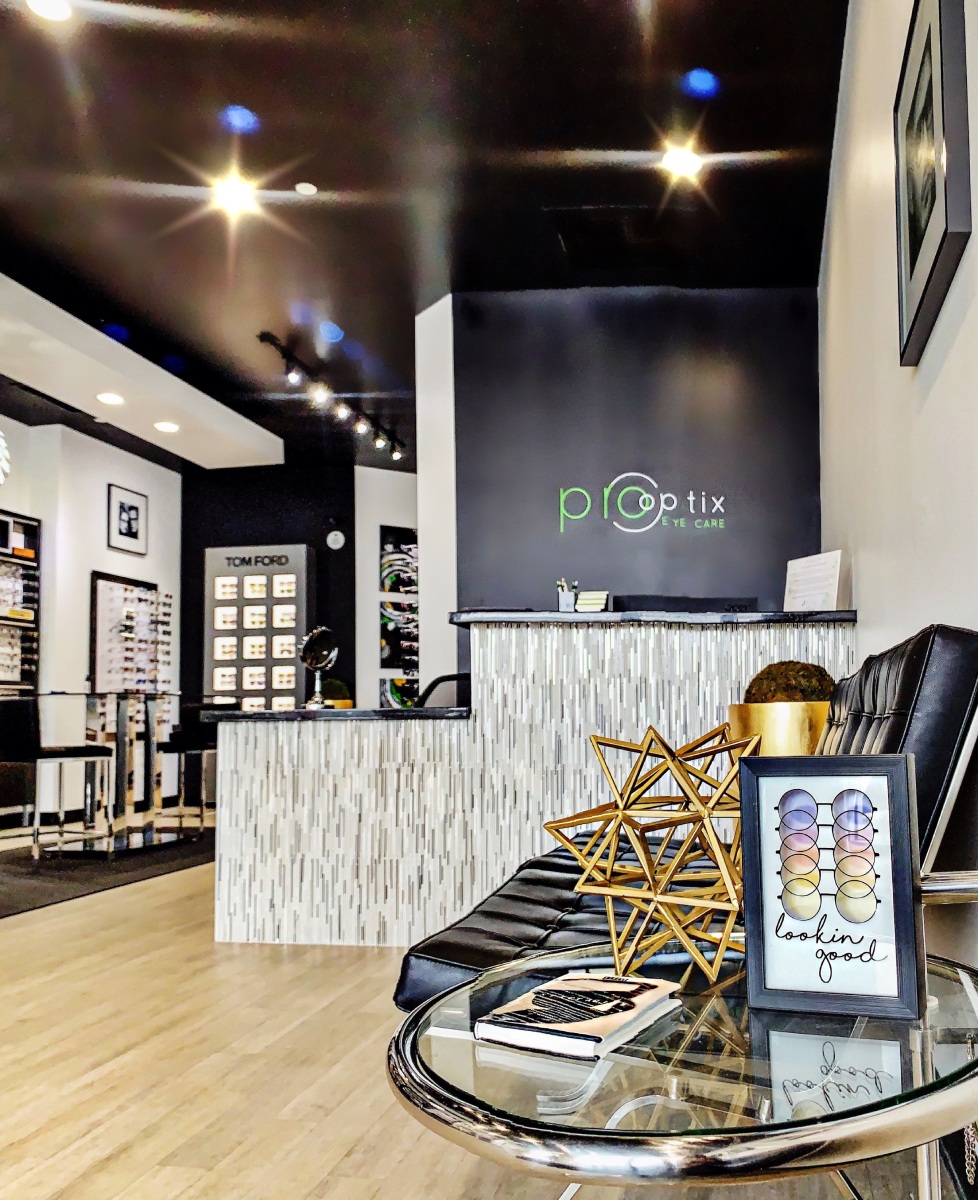 Our Address
5885 San Felipe St, Suite 550

Houston

,

TX

77057
Hours of Operation
Monday

:

10:00 AM

–

6:00 PM

Tuesday

:

10:00 AM

–

6:00 PM

Wednesday

:

10:00 AM

–

6:00 PM

Thursday

:

10:00 AM

–

6:00 PM

Friday

:

10:00 AM

–

6:00 PM

Saturday

:

9:00 AM

–

3:00 PM

Sunday

:

Closed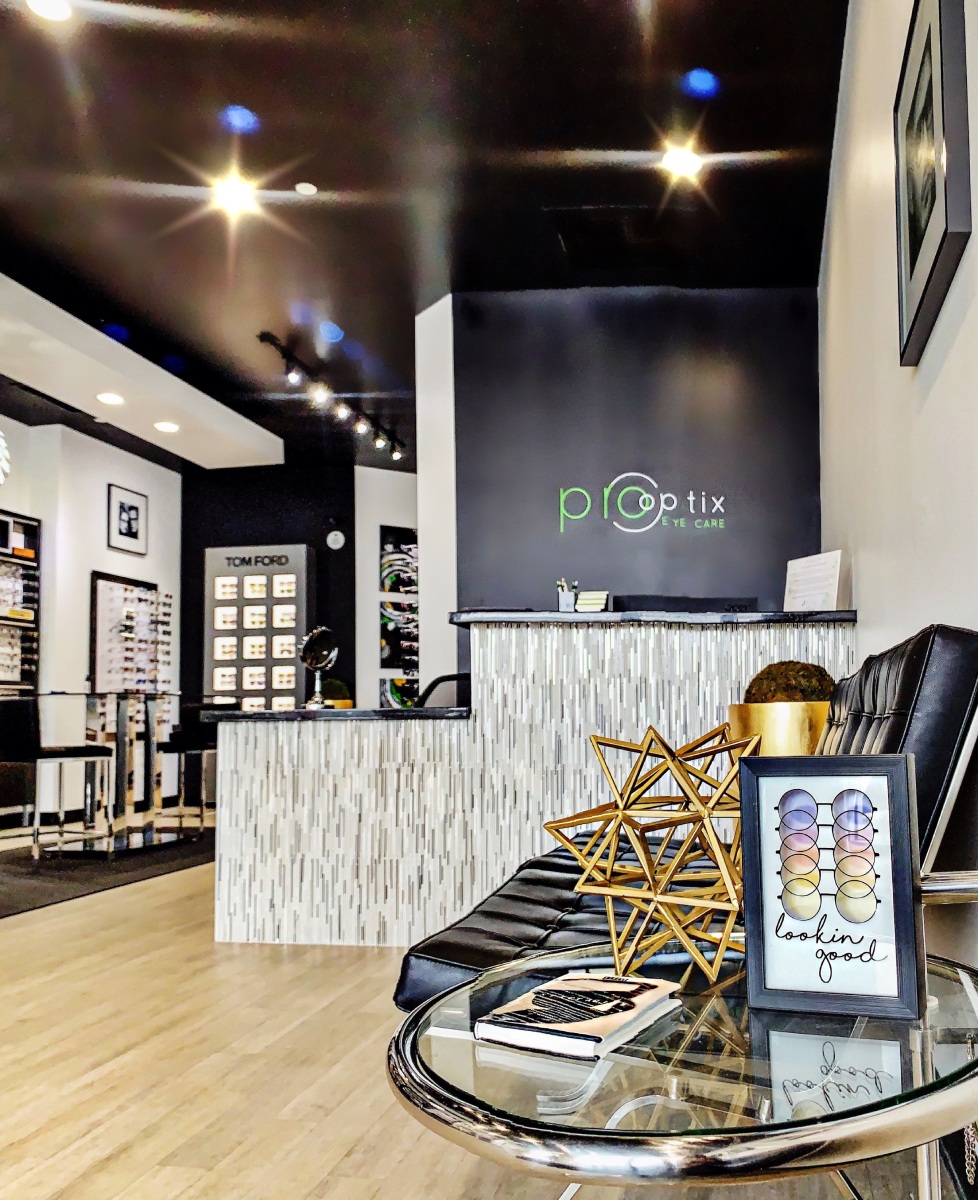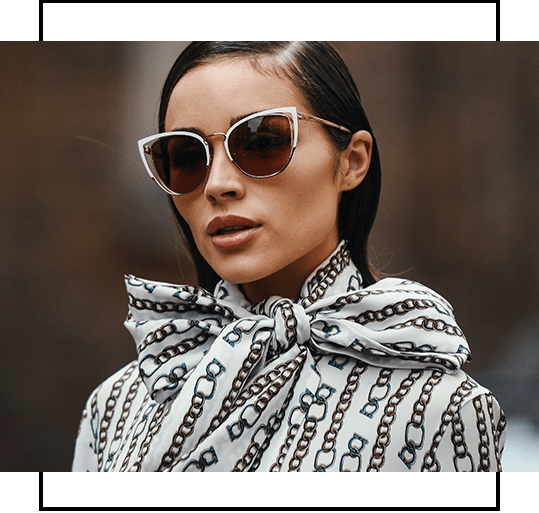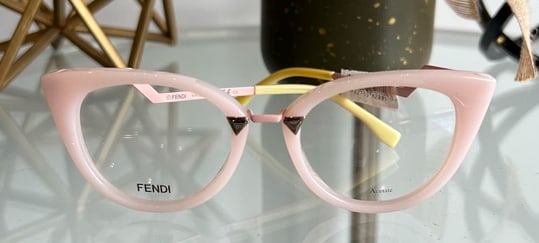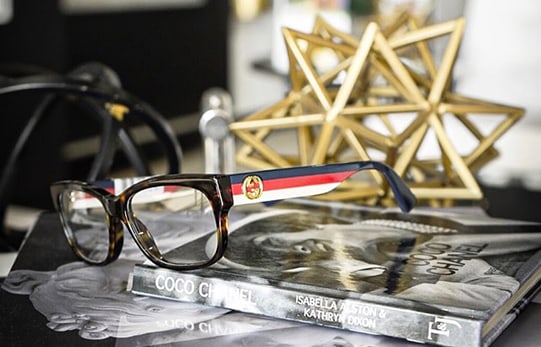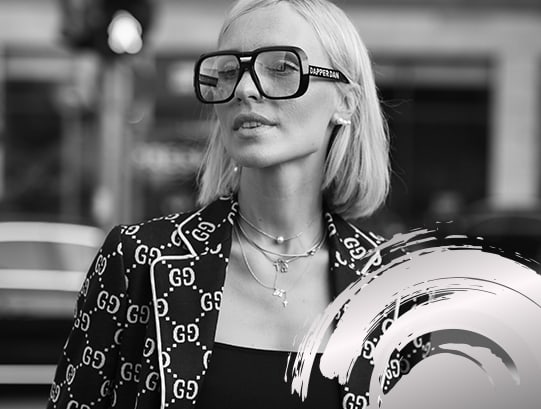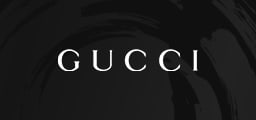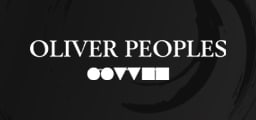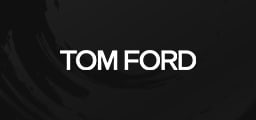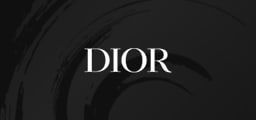 Our Google Reviews